Orphans Ministry
Ministering to Orphans of Ivory Coast, West Africa
Changing a Life…  Making a Difference.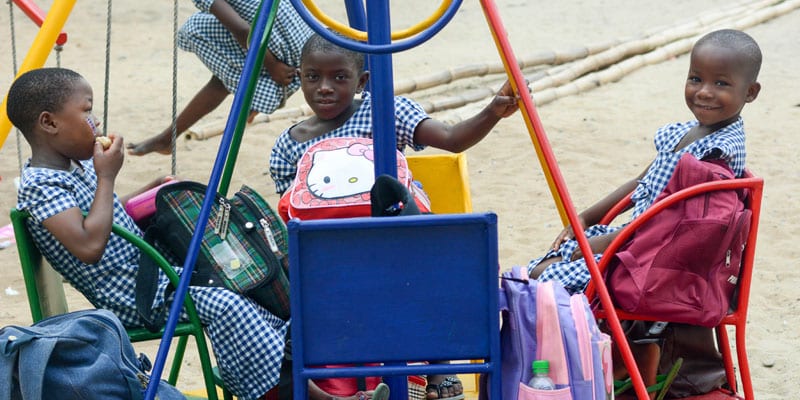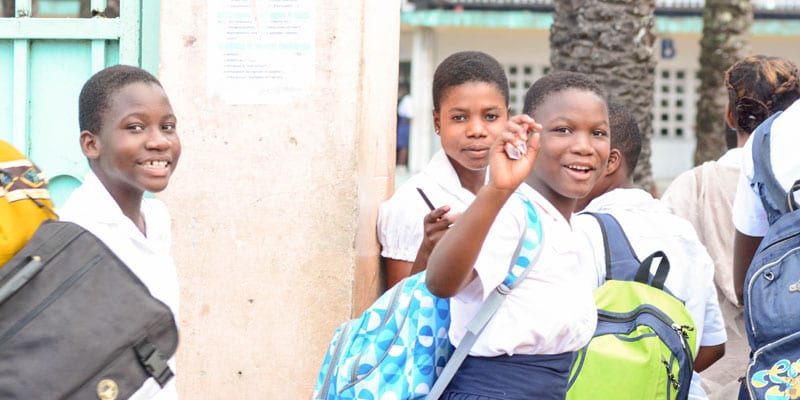 Support an Orphan
(Opens a new window to GAP main website)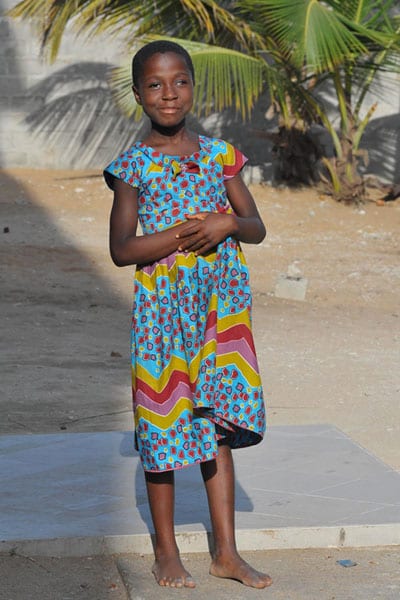 One of our prescious orphans at the Mondoukou Orphanage trusted Christ as Savior during 2016
Pictured above left are some of the younger children, dressed in school uniforms, playing on our merry-go-round before walking to school.
Pictured below left are some of the girls living at the orphanage who have been supported for many years now. They are now attending Junior High School.
Recent Orphan Ministry Blog Posts
This update covers the joy of seeing the Gospel transform whole villages like TAHAPLEU in the Ivory Coast ... the blessings of seeing God provide for the orphans ... Looking ahead while planning for events of 2021... meet the Thompson family. You can view or print our...
read more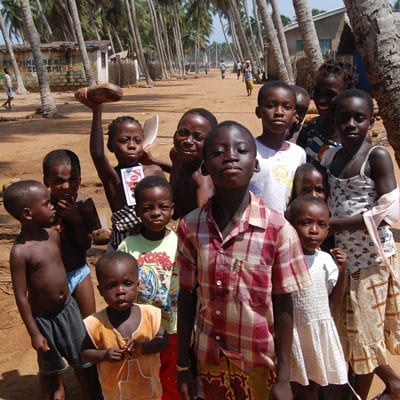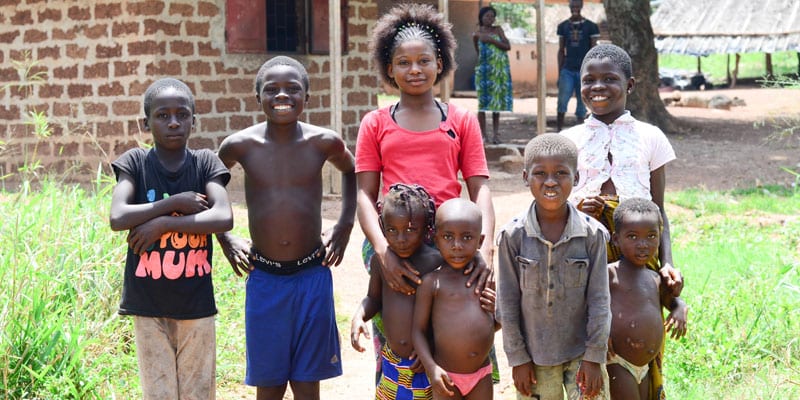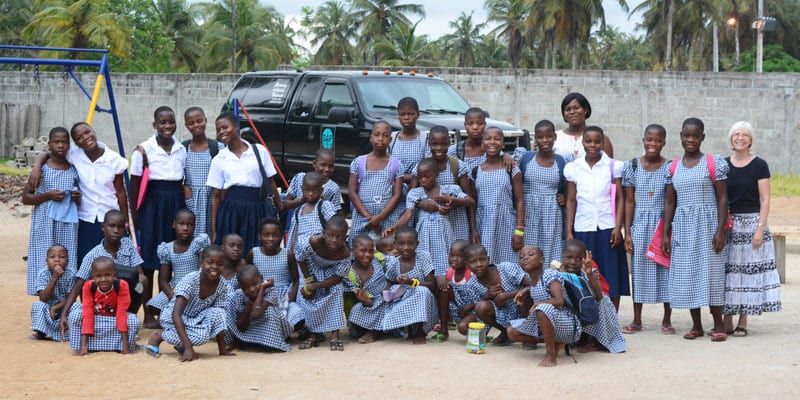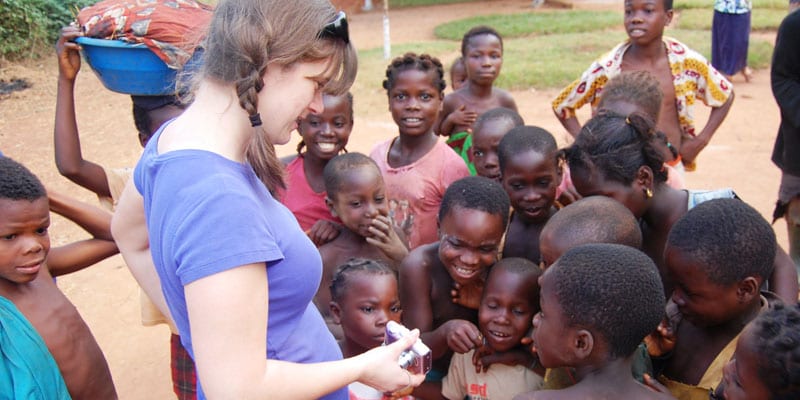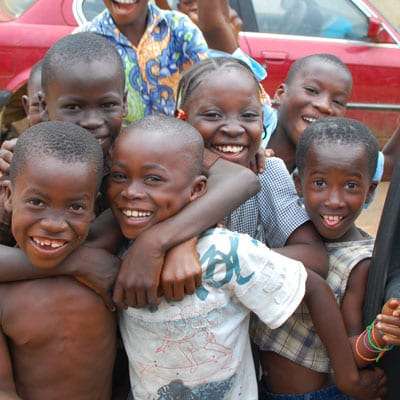 Don't Be Shy
Please, feel free to drop us a line anytime.
Support an Orphan
(Opens a new window to GAP main website)